Weekend in London
If you plan to visit London, it is important to plan well so you make the most use of the time you have to spend in the ancient, modern city.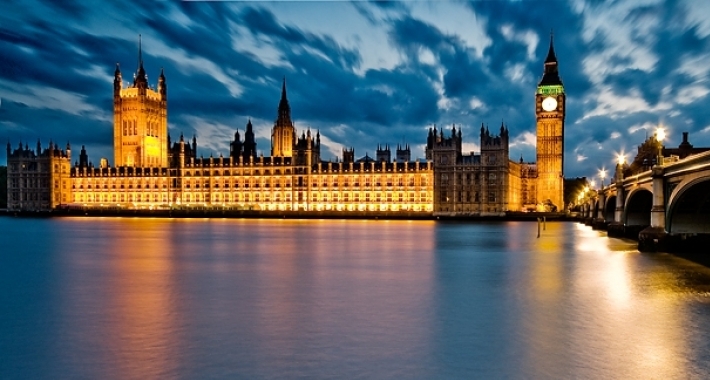 London is filled with exciting and diverse cultures. It is home to native speakers of more than 300 languages. Statistics show this is higher than any other city worldwide. London is also known for having the most comedy shows anywhere in the world. From showcasing small and humble beginnings by hosting talent hunt shows to hosting comedy shows featuring big players like Chris Rock and Ricky Gervais, the industry provides comedy lovers with great concerts throughout the year.

If you plan to visit London, it is important to plan well so you make the most use of the time you have to spend in the ancient, modern city. For starters, if you like history, on your first day, you should probably see the famous Tower of London. Its 900 year old history endears it to young and old history lovers alike. The Tower of London was once a Palace. It was also a Prison at one period in history as well as a place where prisoners were executed. The Kings bedchamber has been well preserved and the crown jewels are on display for all to see.

If you like great views and all things breath-taking, you need to see the London eye! The London Eye is a worldwide trademark for London. It has 32 capsules (each can carry up to 9 - 10 people at a time) and gives each occupant an amazing view of the city of London. It is simply beautiful and each cycle lasts 30 minutes! The best part is each capsule has been recently equipped with Samsung Galaxy 10.1 tabs for an enhanced touch screen Eye experience. Go London Eye! Take a calm cruise or a crazy ride along the Thames River for fresh Thames breeze and excellent scenery. If you love theme parks, you simply go theme crazy in London! For all things scary and absolutely exciting, head over to one of the many theme parks. Lovers of bloody history must visit the London Dungeon. It's horribly good! Chessington World of Adventures is another great theme park where you can make acquaintance with dragons and speedy rollercoasters.
One of the best attractions to visit in London is the London Zoo situated in Regent Park. It is officially the world's oldest Zoo.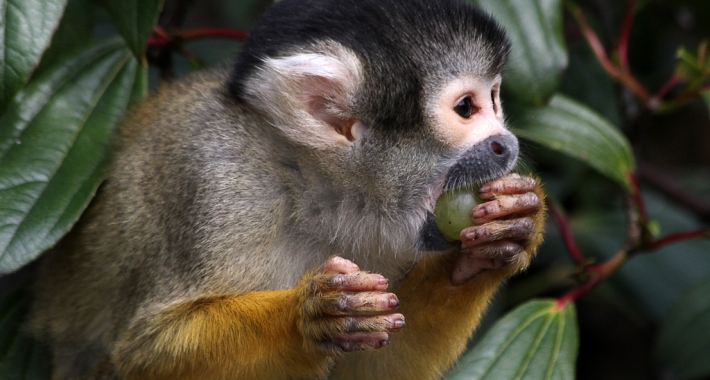 Opened in 1847, it is home to at least 760 species and at least 12,000 animals. Watch out for gorillas and giraffes! It is the perfect spot for both family and single travelling visitors.

"When in Rome, act like the Romans". The same applies in London; when in London, act like the British. Enjoy lovely afternoon tea with traditional dainty teacups, cakes, scones and tea in a pot! Depending on your wallet, you could try The Savoy or even the Ritz. For a quite refreshing afternoon, you could try the Mandarin Oriental. The amazing masseuses will help you de-stress and relax like you probably never have before! London also has lots of quirky Restaurants. Try Dans le Noir where all customers eat in complete darkness; you should definitely laugh about feeding your jaw at some point. Don't worry; the food is quite safe to eat (in case you are wondering about eating what you don't see). You could also try the chocolate covered scorpions at the famous Archipelago if you are a foodie with a twist.

London hosts at least 200 festivals and up to 16,000 musical concerts yearly. While it is a historical city, it is also a very modern one. Be sure to go all out and have the experience of a lifetime. You will definitely be back for more!
Rebekah Olayemi