Weekend in Tarragona
In south Catalonia we find Tarragona, a cultural heritage city.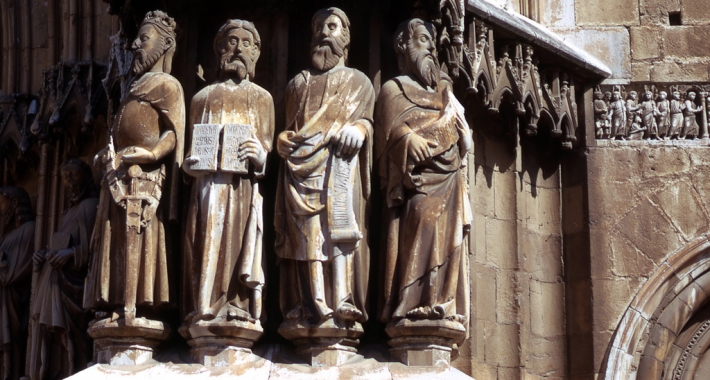 In south Catalonia we find Tarragona, a cultural heritage city. Well communicated by plane (85km to Barcelona airport), train and bus. This city combines leisure time, cultural value and quality gastronomy. For all the budgets!

We can choose lost ourselves through the little streets of "Parte Alta" neighborhood, visit the Cathedral of Tarragona and the Roman amphitheatre. Taste the Catalan cuisine at the restaurant-buffet "El Tiberi" or if you're lucky and it's the first Saturday of the month you can join to "La Reservada", a clandestine restaurant which just open their doors one time a month.
With the full belly we can take a walk through "La Rambla Nova" to reach "El balcó del Mediterrani" to enjoy the most beautiful landscape of Tarragona. You can't leave "El balcó" without touching the iron, which means you'll be lucky, one of catalan tradition.

Next stop: If you're hungry again you need to stop at "La Cocotte" in "Parte Alta", this is the most chic and unique café you'll ever seen. My recommendation: the carrot cake. So yummy!
Tarragona has large and beautiful beaches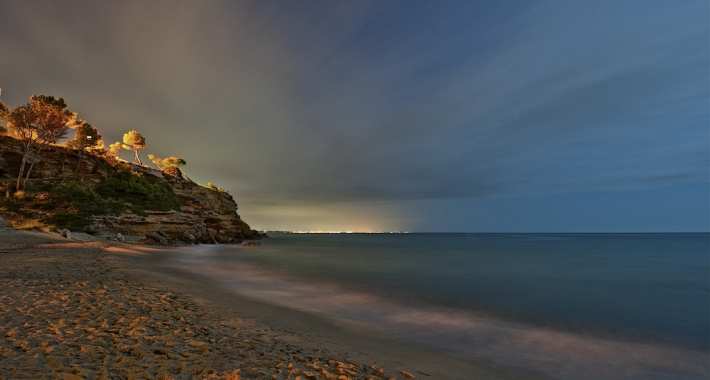 Tarragona has large and beautiful beaches, so you can relax there and swim a little bit. Removing the sand we are ready again to visit the most popular places of the city. "El Serrallo" is a fisherman's neighborhood, walking over the place you can admire the majestic port of Tarragona and the picturesque houses. Any bar will be perfect to taste some "tapas".

It's getting dark and you want to party! Let's go! Before you have to drink "mamadeta". Mamadeta it's the most popular drink in Tarragona, the recipe is: a little bit of green Chartreuse, just another little bit of yellow Chartreuse and finally lemon slush. So good!

We are again at "Parte Alta", drinking cold beer in a terrace of "Plaça de la Font", here we can find beer just for 1 euro!
Now it's party time and we have a lot of places to go. In "Parte Alta" we have "El Cau" a little concert hall which is really a cave. If you're an eclectic listener, this is your place. But if you're enjoying most the Latin rhythms, you need to go at "El Totem" or "Highland". Rock defines you? Then go to "Les Golfes". Pop? "Sala Zero". If this is not enough try at the port, there you can find a lot of places to try with the music, almost 15! You'll find your place for sure.

Depending the dates you can feel different experiences. Tarragona is always offering cultural events, so don't hesitate to consult the agenda. Tarragona is waiting for you!
Cristina Luzón
What to visit around in Tarragona
For the ones who love travelling
Click here to activate map