Weekend in Zakopane
Fancy trying your mountain hiking skills in a beautiful scenery? Try Zakopane!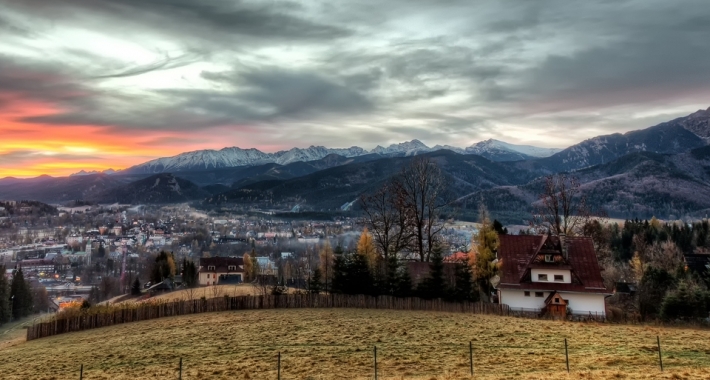 Zakopane is a top Polish tourist destination since well back in 19th century.

I recommend this town to all of you because I never quite get enough of it! You can go there year-round (two to three hours' drive from Kraków) and do something fun. In winter you can ski, but in my opinion the best time is to come there in the summer for hiking in the national park around Zakopane.

The mountains around the town are not too tall (you can visit several peaks on a day trip) and still offer really spectacular views even if you're not at all a professional hiker. Moreover, apart from the pristine air and pure stream water, the climbing routes are nice because every so often there is a place to stop and eat a tasty meal. If you never hiked before, I recommend you to climb Kasprowy Wierch first – a hill you can climb, after which you can go down with a lift! Going down is harder than going up, believe me.
Apart from the mountains, in downtown Zakopane you can immerse yourself in the local culture.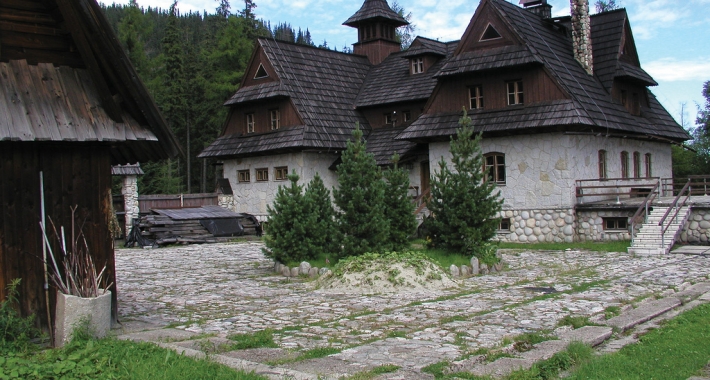 The buildings in the area use a truly unique architectural style, and there are some very fancy horse-drawn carriages that you can use. Moreover, the Mountain People ("górale" that's how we call the people of the area in Polish) run some really good restaurants with live music shows of the local folk music. From all the foods there, you should never skip oscypek, the local cheese made of sheep and cow milk.

Besides, apart from experiencing the town and the mountains, I really recommend to take an hour's trip to board a raft on Dunajec river. The ride takes two hours during which you can see a truly amazing view of the mountains. You will never regret it!
Radoslaw Kowalski
Related articles

Masuria
Have you ever seen a large-scale medieval battle or been to Hitler's military headquarters? Go to Masuria! The region of a thousand lakes.

Torun
The best preserved medieval town in Europe and the home of Nicolaus Copernicus
What to visit around in Zakopane
For the ones who love travelling
Click here to activate map